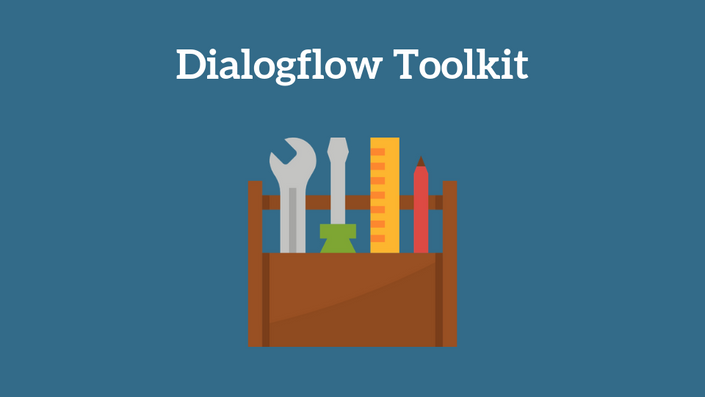 Dialogflow Toolkit
All Access Pass
The Dialogflow Toolkit bundle is a comprehensive training bundle which includes access to ALL my courses
(Note: some old courses have been excluded, mainly because they cover Dialogflow v1 which is now fully deprecated)
If you are learning Dialogflow ES, I suggest this article as the learning path
If you are learning Dialogflow CX, just follow the course order
When I create new courses they will be automatically added into this bundle
Your Instructor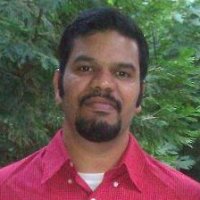 Courses Included with Purchase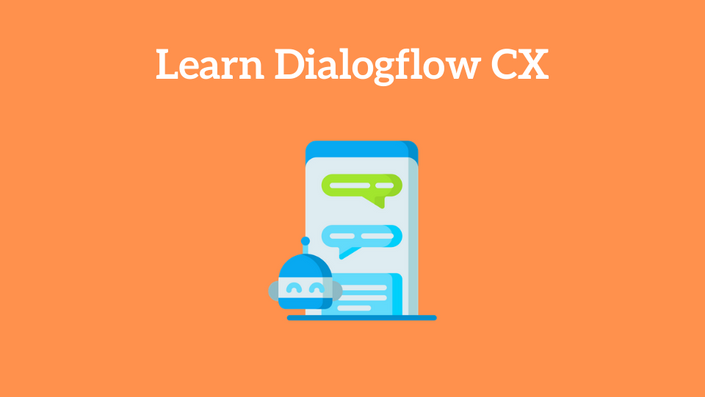 Learn Dialogflow CX
Learn the basics of building bots using Dialogflow CX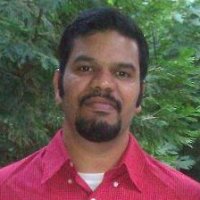 $99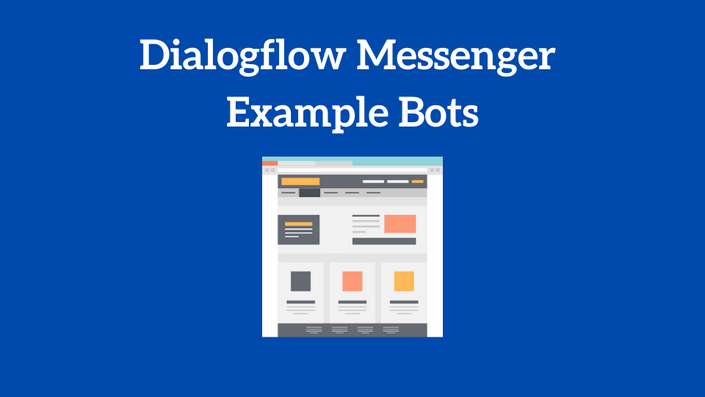 Dialogflow Messenger Example Bots
Example chatbots using Dialogflow Messenger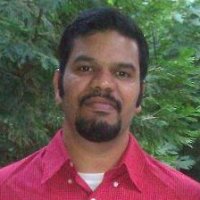 $29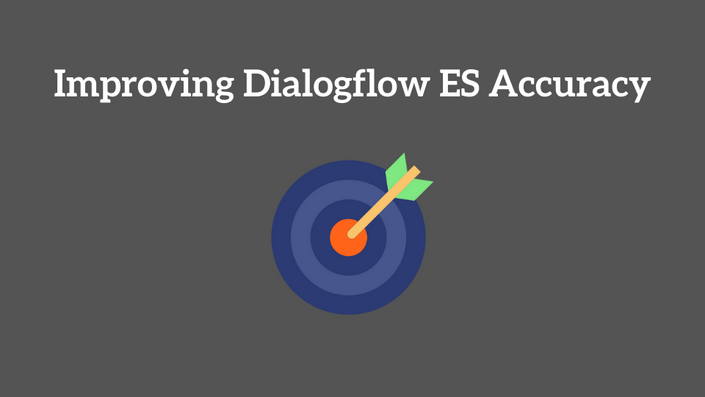 Improving Dialogflow ES accuracy
A systematic approach to improving the accuracy of your Dialogflow ES bot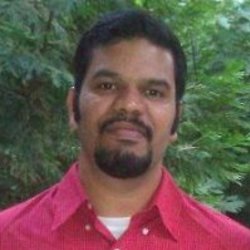 $99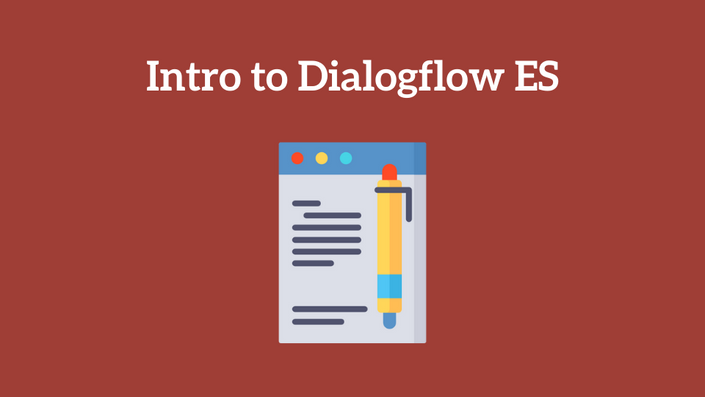 Intro to Dialogflow ES
No-code introduction to Dialogflow ES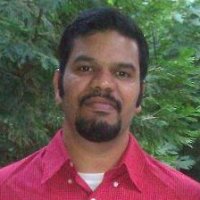 $49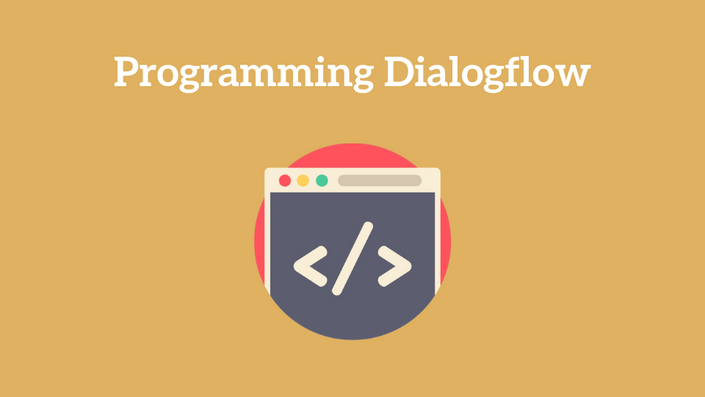 Programming Dialogflow ES
Extend Dialogflow ES using webhooks and REST API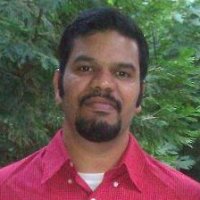 $49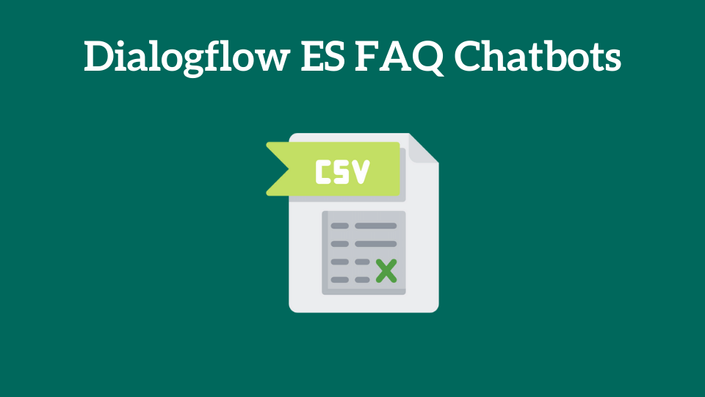 Dialogflow ES FAQ Chatbots
Tools to manage large Dialogflow ES FAQ Bots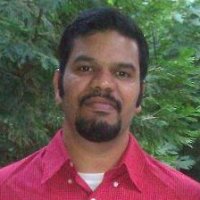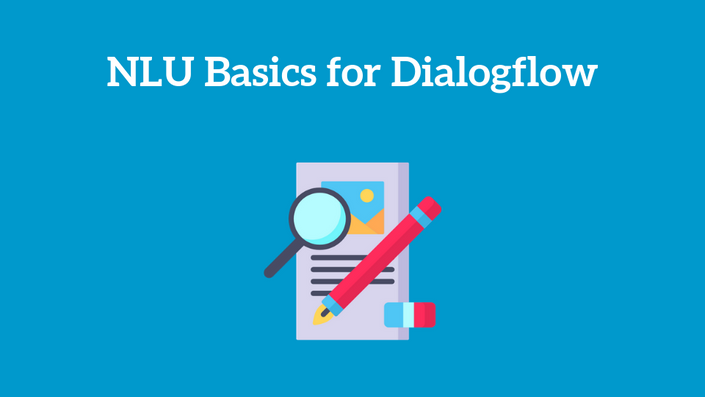 NLU Basics for Dialogflow
Learn the basics of Natural Language Understanding and build better chatbots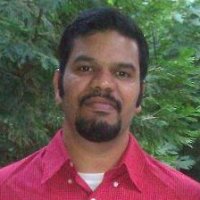 $29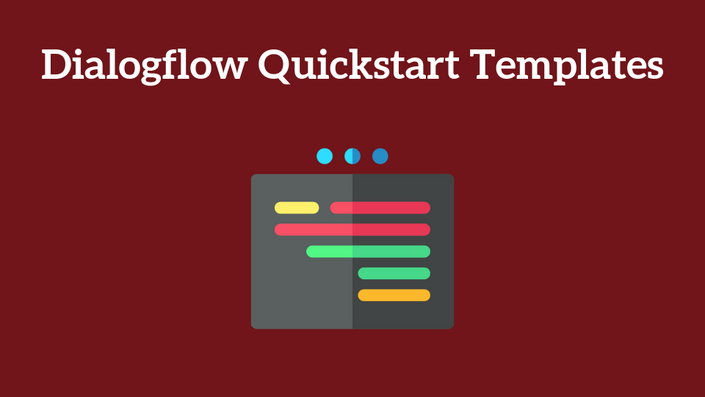 Dialogflow Quickstart Templates
Dialogflow Templates which you can reuse and combine to quickly build complex conversations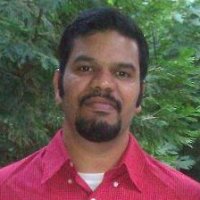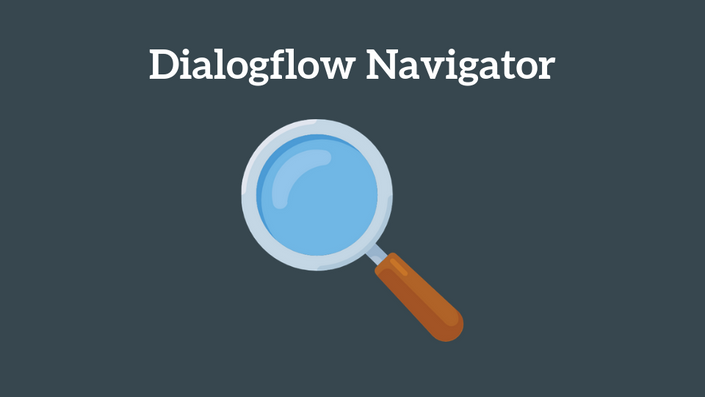 Dialogflow Navigator
Search across your intents for keywords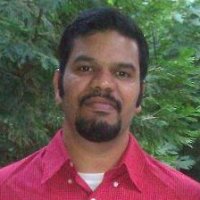 $29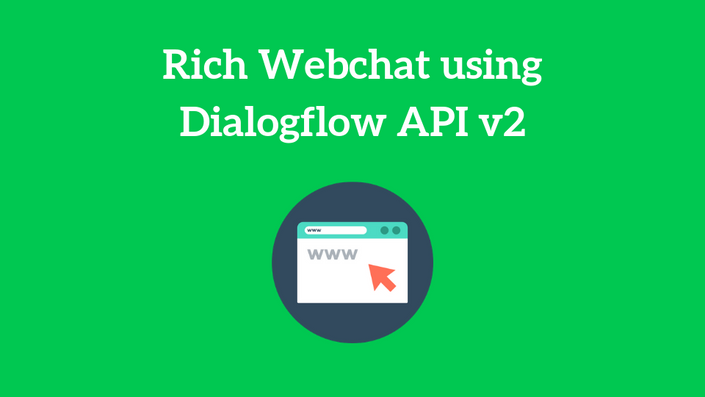 Rich Webchat using Dialogflow API v2
Do it yourself - no code support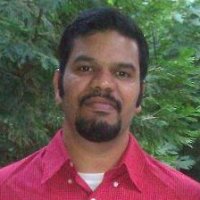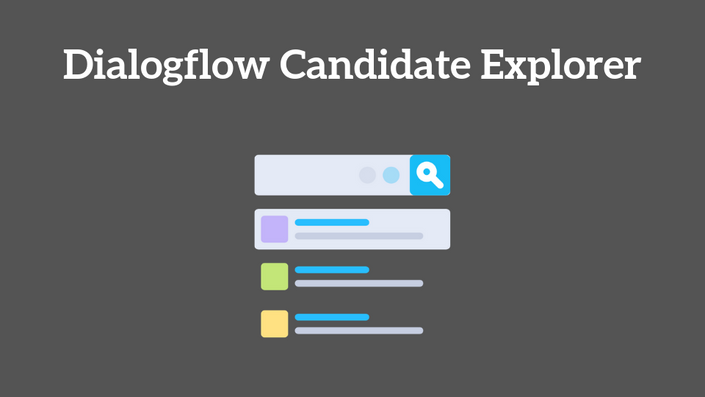 Dialogflow Candidate Explorer
Analyze your candidate intents using this tool and build better bots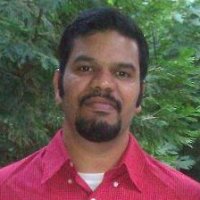 $39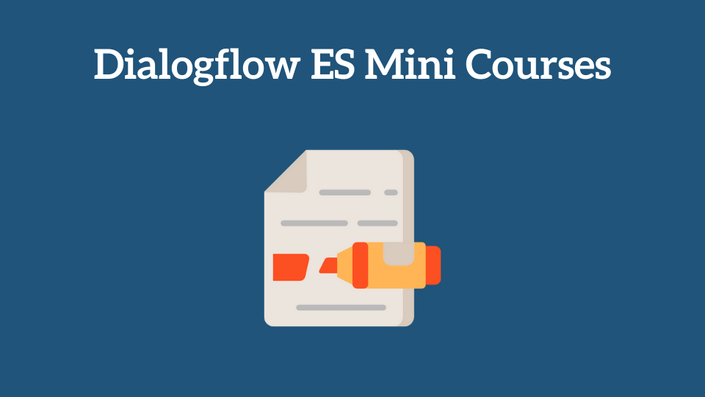 Dialogflow ES Mini Courses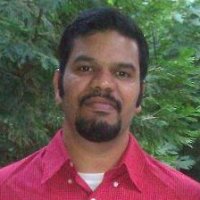 $20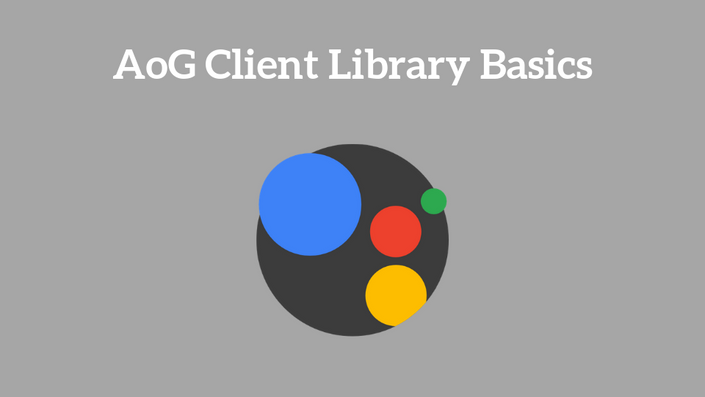 AoG Client Library basics
Use the Actions on Google NodeJS client library to create apps for the Google Assistant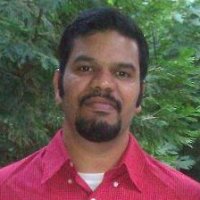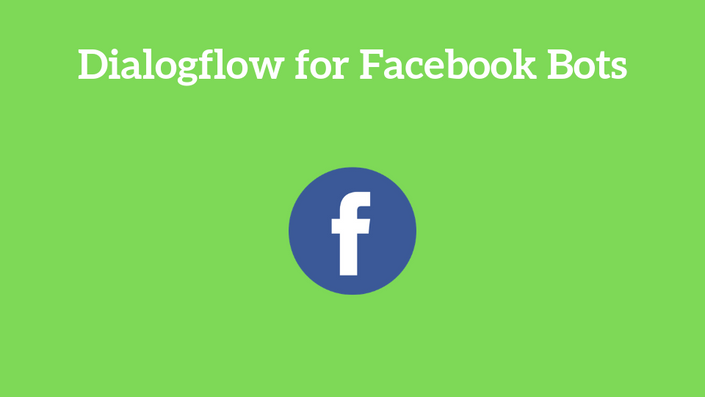 Dialogflow for Facebook bots
Add NLU powered by Dialogflow to your Facebook chatbots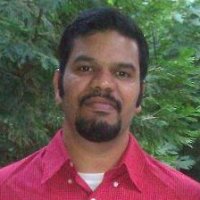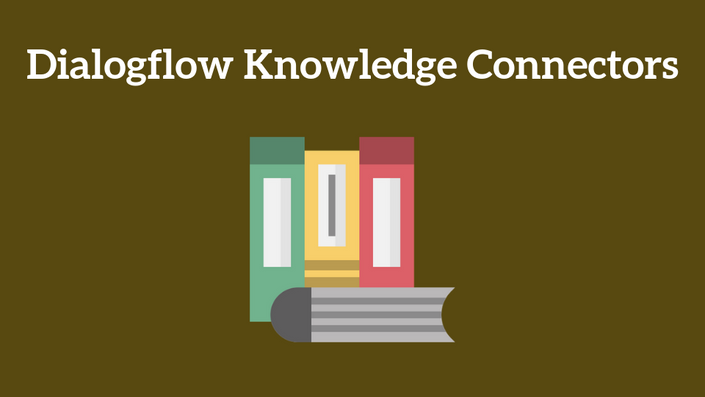 Dialogflow Knowledge Connectors
An introduction to autogenerating FAQ page bots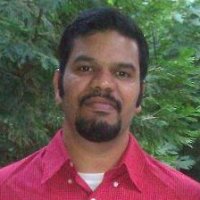 $39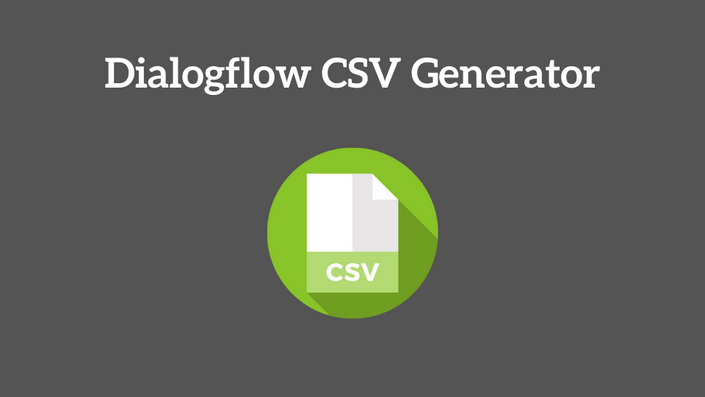 Dialogflow CSV Generator
Automatically identify intents from a training text file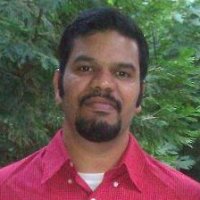 $99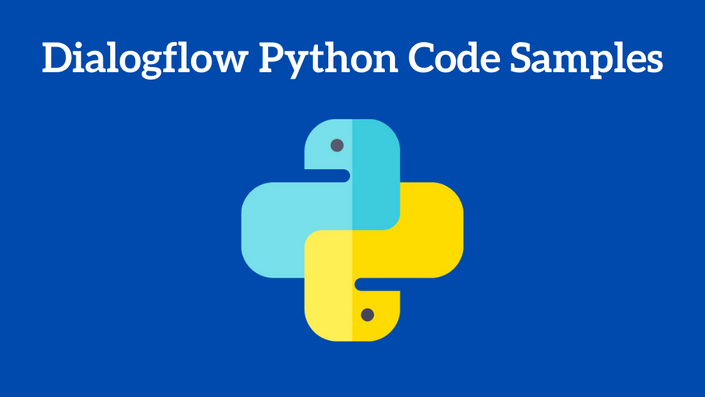 Dialogflow Python Code Samples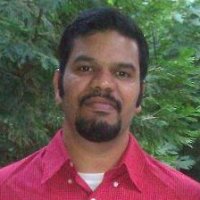 Original Price: $580
Frequently Asked Questions
Do I get access to ALL Dialogflow courses?
Yes, you get access to all the Dialogflow courses. The only ones which have been left out are those which are not directly related to Dialogflow, or they are based on Dialogflow v1 which is now fully deprecated.
Can I get a refund if I am not happy with the courses?
Yes, you can get a refund by emailing me and stating the reason why you are unhappy with the course bundle, but please do so within 14 days of purchase so it is possible for me to issue the refund from within this online course platform interface.